Franky Guttman is a comedian, writer and editor from Bronx, NY.
As an Editor he's worked on Netflix's Michael Bolton's Big Sexy Valentine's Special, FOX's Son of Zorn, Adult Swim's Loiter Squad and IFC's Comedy Bang! Bang! His credits as Assistant Editor include The Last Man on Earth, With Bob & David, Review & Tim & Eric's Bedtime Stories.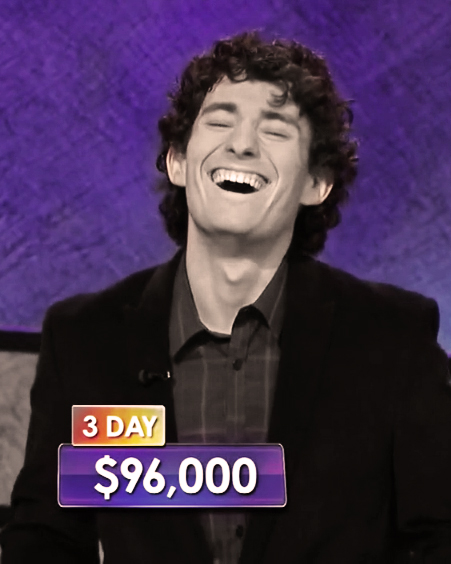 Michael Bilow is a comedian, scientist, and writer from Chicago.
A graduate of Yale with a degree in Mathematics, Michael has completed graduate work in Computer Science at UCLA focusing on computational genetics. Michael's first job was as the writers' assistant's assistant on the Disney Channel hit "The Suite Life on Deck." In addition to Dark Matters, he performs improv with Fussy (including Franky Guttman) at the Pack Theater's Rude Mondays show. He's lost twice on Jeopardy!, and may be a virgin, if you believe the calls.
Find him on twitter, github, and check your local listings for Jeopardy! reruns.
Rich Devletian is a multi-instrumentalist and composer living in Los Angeles.
Rich produces the music and designs the sound for Dark Matters; all of the music for the show comes from his score, performed live and improvisationally. Rich has contributed to the score for numerous films, documentaries, and shorts, notably 2011's Footloose.
Follow Rich @mysoulyousee on Twitter and Instagram.